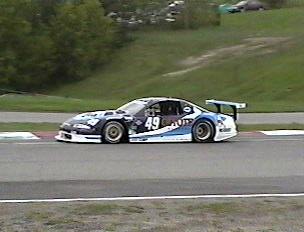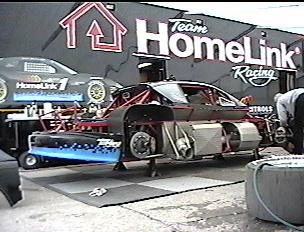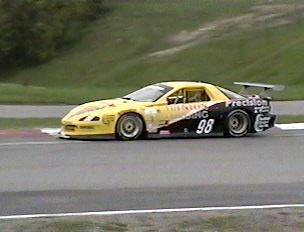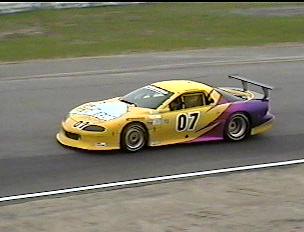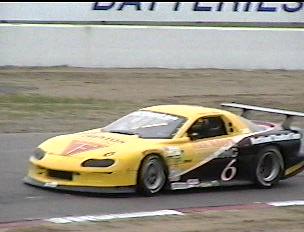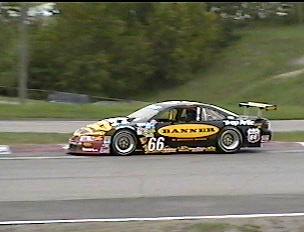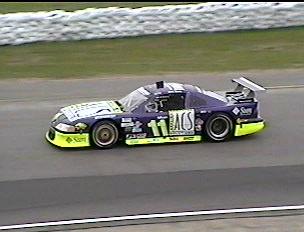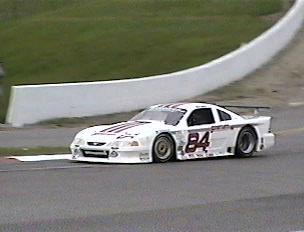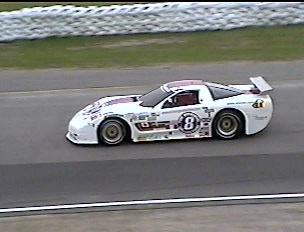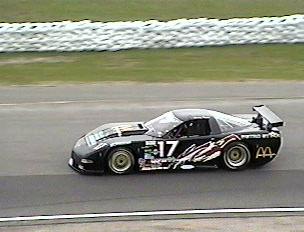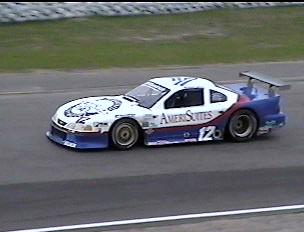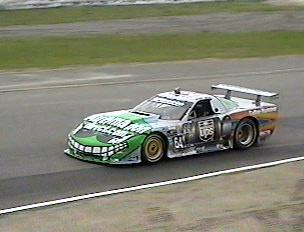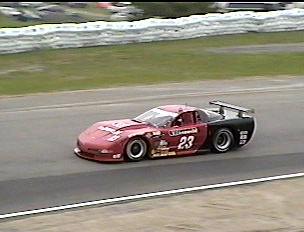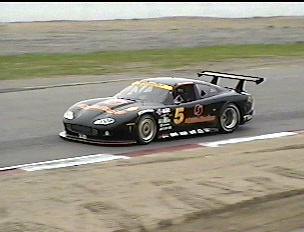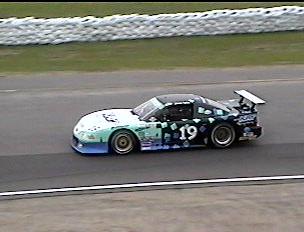 The Trans-Am drivers are easily approachable and friendly. Here Leighton Reese autographs his picture for my son.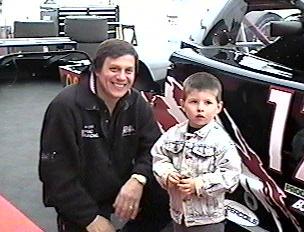 Jerry Kinn and his #17 Corvette all the way from Alaska, real nice guy.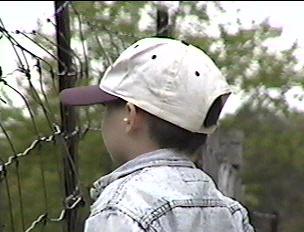 My boy at 3 years old is getting to be a big race fan.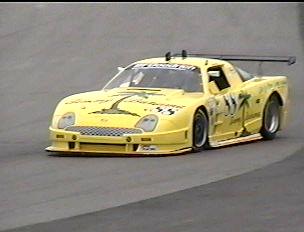 Brian Simo, winner of the BFGoodrich Tires Trans-Am Series Race at Mosport 2000.
Prev
Back to Trans-Am Page